The Beginning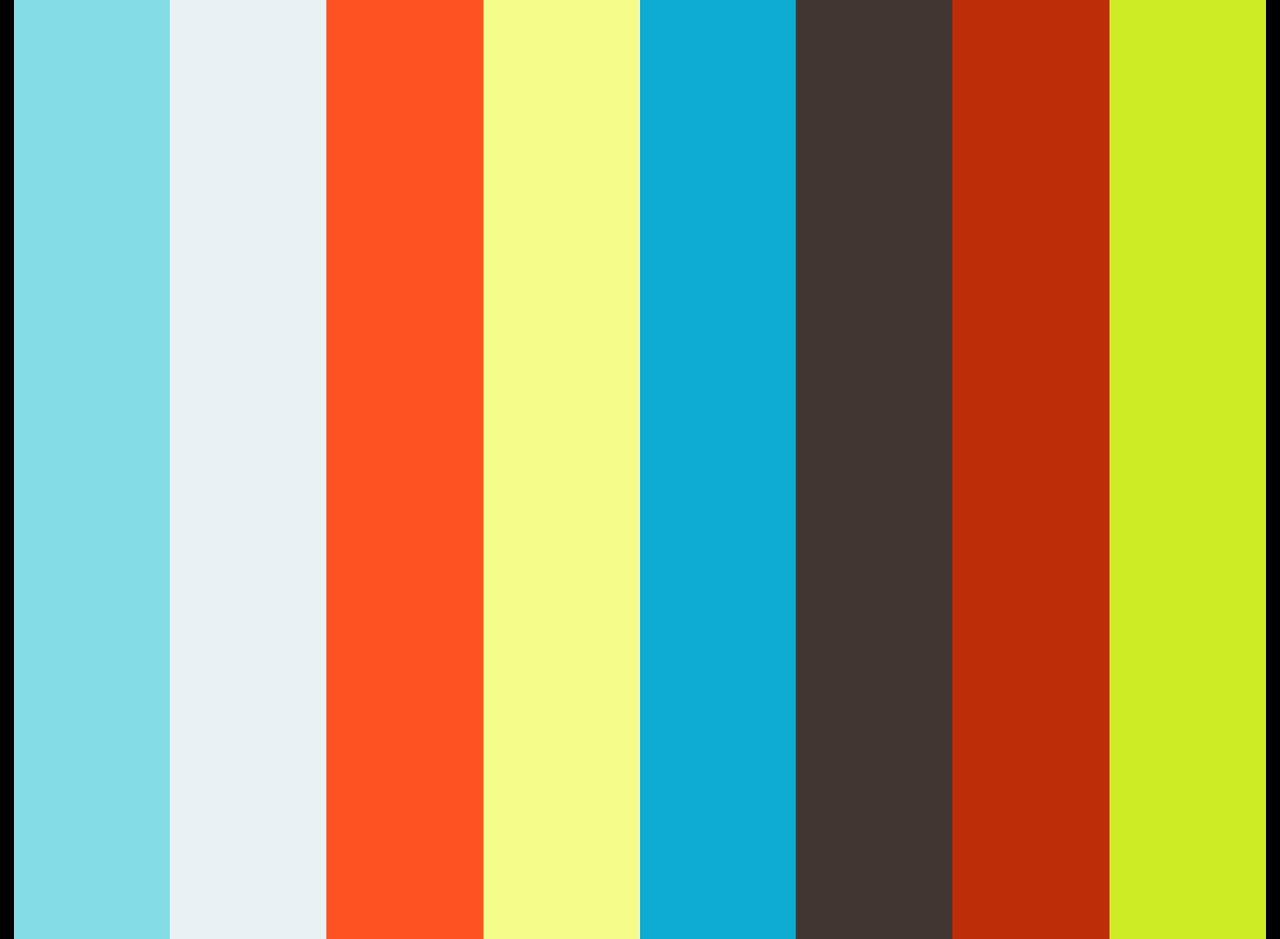 ►
Tom Brokaw NBC Nightly News December 1999
Tom Brokaw NBC Nightly News December 1999
18:26
In 1987, Oral Lee Brown adopted a first grade class and promised them that if they stayed in school and got admitted to college she would pay for their college education. Not only did she keep her promise to the first class of students, to date, more than 136 students from low income families have received mentoring, tutoring, and financial support from the Oral Lee Brown Foundation.
►
Oral Lee Brown on MSNBC Live 2018
March is Women's History Month.  Oral Lee Brown is highlighted for her 31 years of keeping her promise.
The Women's Conference 2010
Photos by GoldWong Photography